Learn on your Schedule
We believe that self-learning should be personalized, adaptive and fun. Qurosity's cohort based courses are designed to help you learn and apply your skills at the same time.
Start Learning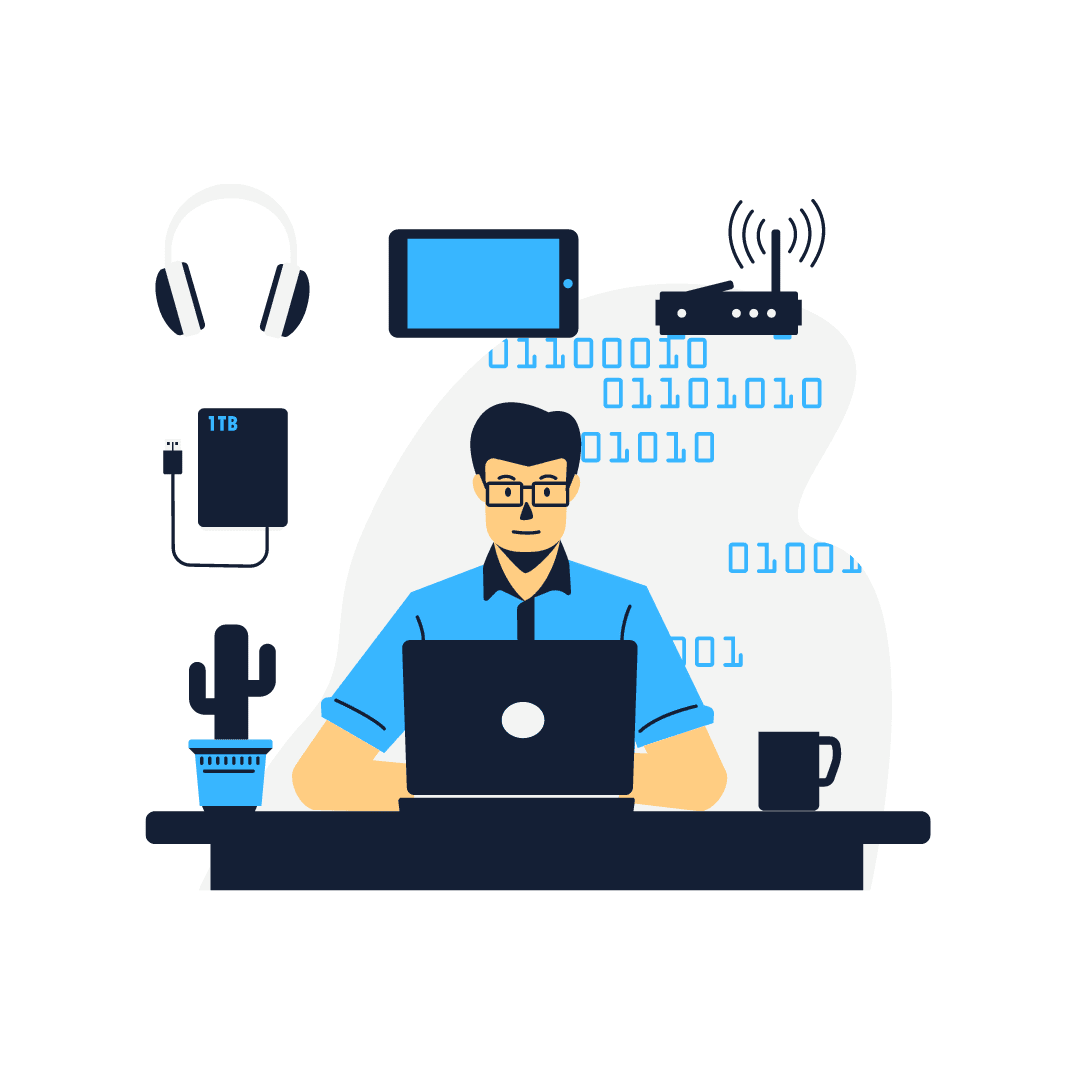 We provide an innovative ecosystem that rethinks the way individuals learn and look for a job.
Get Mentored by experts working in the industry and receive personalized feedback on your learning progress.
Passive learning can be boring, we make it fun and rewarding through team challenges and peer-reviewed assignments.
Learn and Network with talented peers and get lifetime access to private alumni community.
We offer 1-on-1 personalized assistance which includes mock interviews, resume building and a chance to get exclusive referrals.
Learn by applying your skills on real world projects and work with your peers to master each concept.
If you feel the course is not right for you, we offer a 30 days complete money back guarantee.
12 Weeks, Part-Time, Virtual, and Intense
Our Courses are designed to take you on a guided, intense, transformational journey to help you get your dream job.
Unique Fee Structure
Unlike other online programs, we make money when you get a job. Until then, you just have to pay a small percentage of total fees.
Social Learning Methodology
Learn with peers by working on real-world group projects and get hands on experience and mentorship.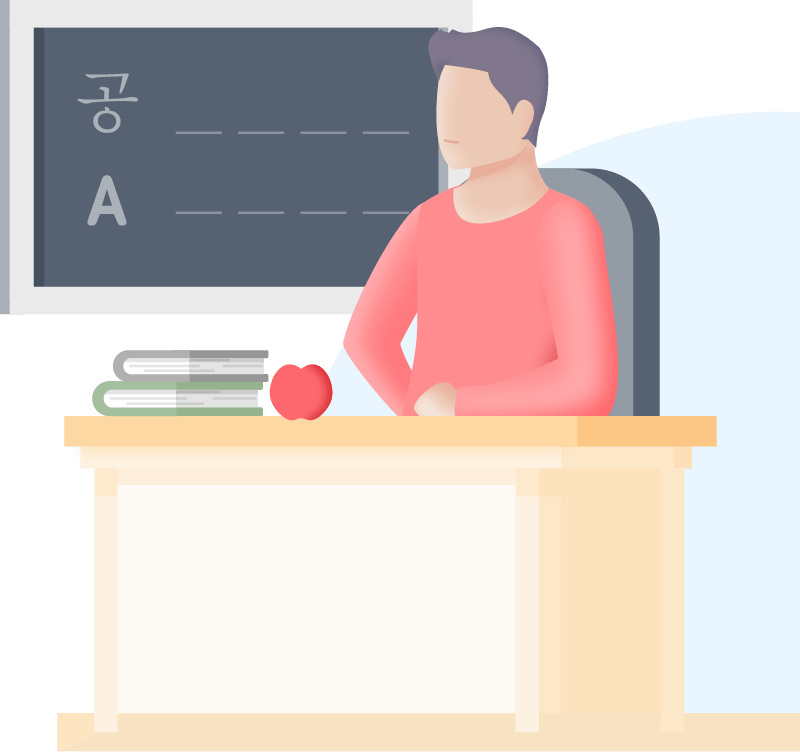 Web Development
A course that covers all you need to know to become a full stack web developer.
Data Science
Learn how to use the R programming language for data science and machine learning.
UX Design
Build your user research and UX design skills with this hands-on user experience  course.
Digital Marketing
Learn about Digital Strategy, Social Media Marketing, WordPress, SEO and much more.
FAQ
Frequently Asked Questions
What is the course format?
The courses are taught by expert professionals in the industry and include both recorded and live sessions. In Stage-1, you need to complete the recorded video lecture series, tests and peer-reviewed assignments to become eligible for Stage-2.
In Stage-2, you work with mentors and peers on real world projects, assignments and case-studies.
When can I do these classes?
You can watch the recorded lessons anytime, anywhere at your own convenience. But coursework within each module in course needs to completed before a specified deadline.
What is the duration of course?
Each course starts and ends on a specified date and is typically 12 weeks long. You get lifetime access to the lessons and community once all the coursework is complete.
How can you help me with job placement?
We provide 1-to-1 personalized assistance and coaching to help you get your dream job. This includes resume and portfolio building, mock interviews, mentorship and networking opportunities.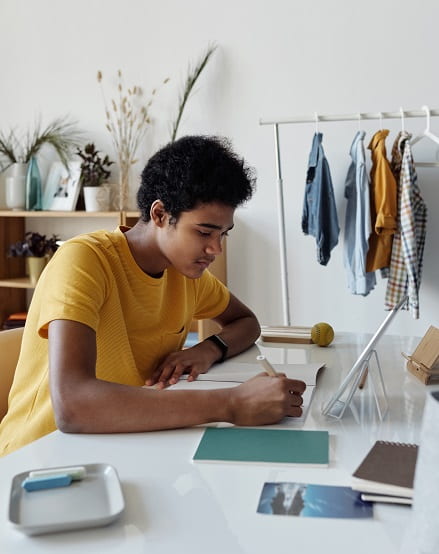 Fill this application form to tell us a bit about you and your background. Tell us which course you want to pursue and get special discount on launch.